News
3/13/2021
2021: Vinyl Master
I'm pretty excited to have just finished my first mastering project for vinyl release! As some of you out there know and most of you don't, I master albums from time to time and love doing it. It's my absolute favorite amongst the audio work that I do, probably because of my tendency to obsess over extreme minutia. This was the first, and it turned out great! There will be more to come if this album does well.
This is Chord from the Second Delphic Hymn / Emerging like an Infant from the House of Truth by composer Alex Carpenter and his ensemble, Music of Transparent Means. His music begins in the tradition of minimalist composers like La Monte Young and Phil Niblock and expands forward. With electronic and acoustic instruments and specifically arranged setups utilizing room acoustics and projection, their live performances in Adelade incorporated feedback and delay networks, both audio and video.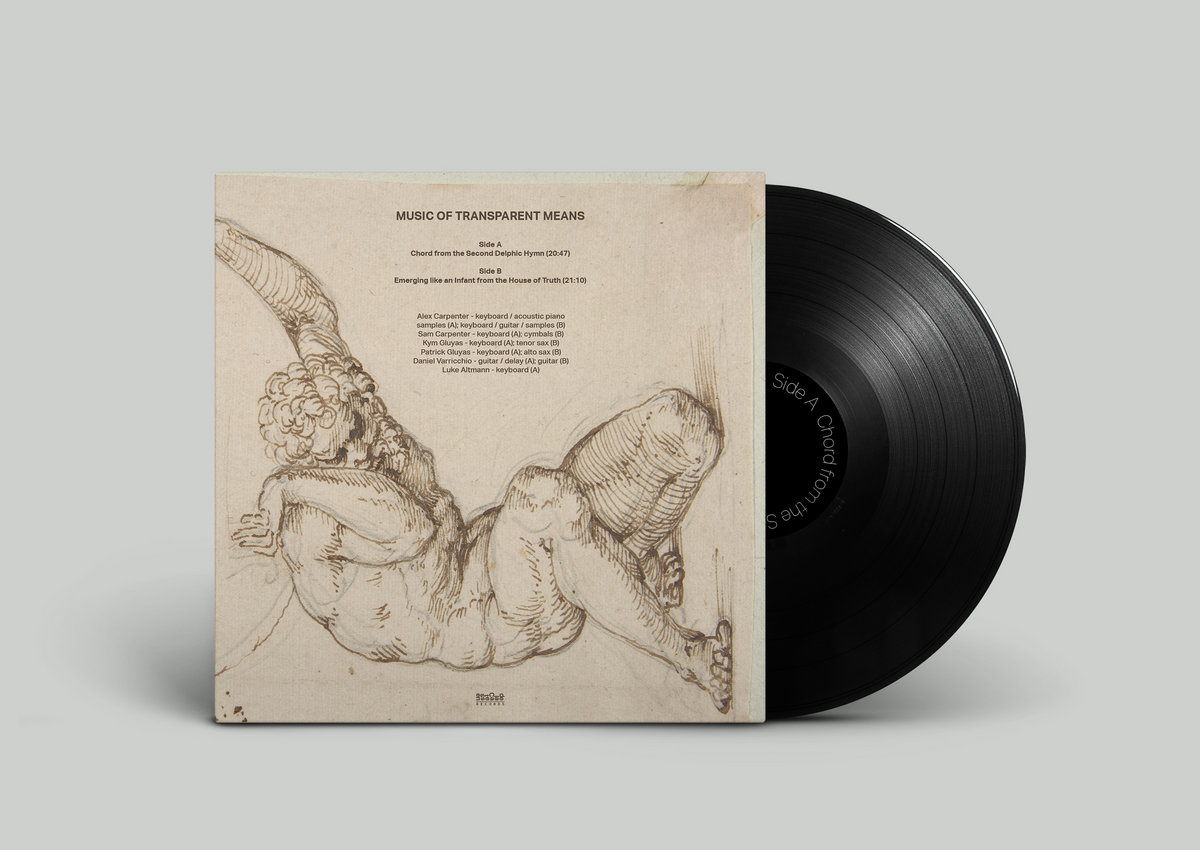 10/31/2020
2020: First EP Release
I just released my first solo EP! The album is called Decade Counter, and at its core, I consider it a darkwave project that quickly deviates into unexpected territories. These tracks were the result of intense personal creation and experimentation, where no sound device, commercial or hand-made, were off-limits.
A bit more: This album is really 10 years in the making. Ideas were developed, added to and sometimes completely reworked at different points in time. I guess you could say that real life got into the way of actually finishing the album. The title alludes to this, but the concept goes beyond just this working time frame. The overarching themes are the hopes and fears that come with getting older and the profound sense of isolation that comes from turning your back on the world and going your own way in life. These feelings come with time–lots of time. In a sense, this is a story about playing the long game with everything you've got and not knowing if you'll win or lose in the end.
Check out the album via the HyperFollow page here: Decade Counter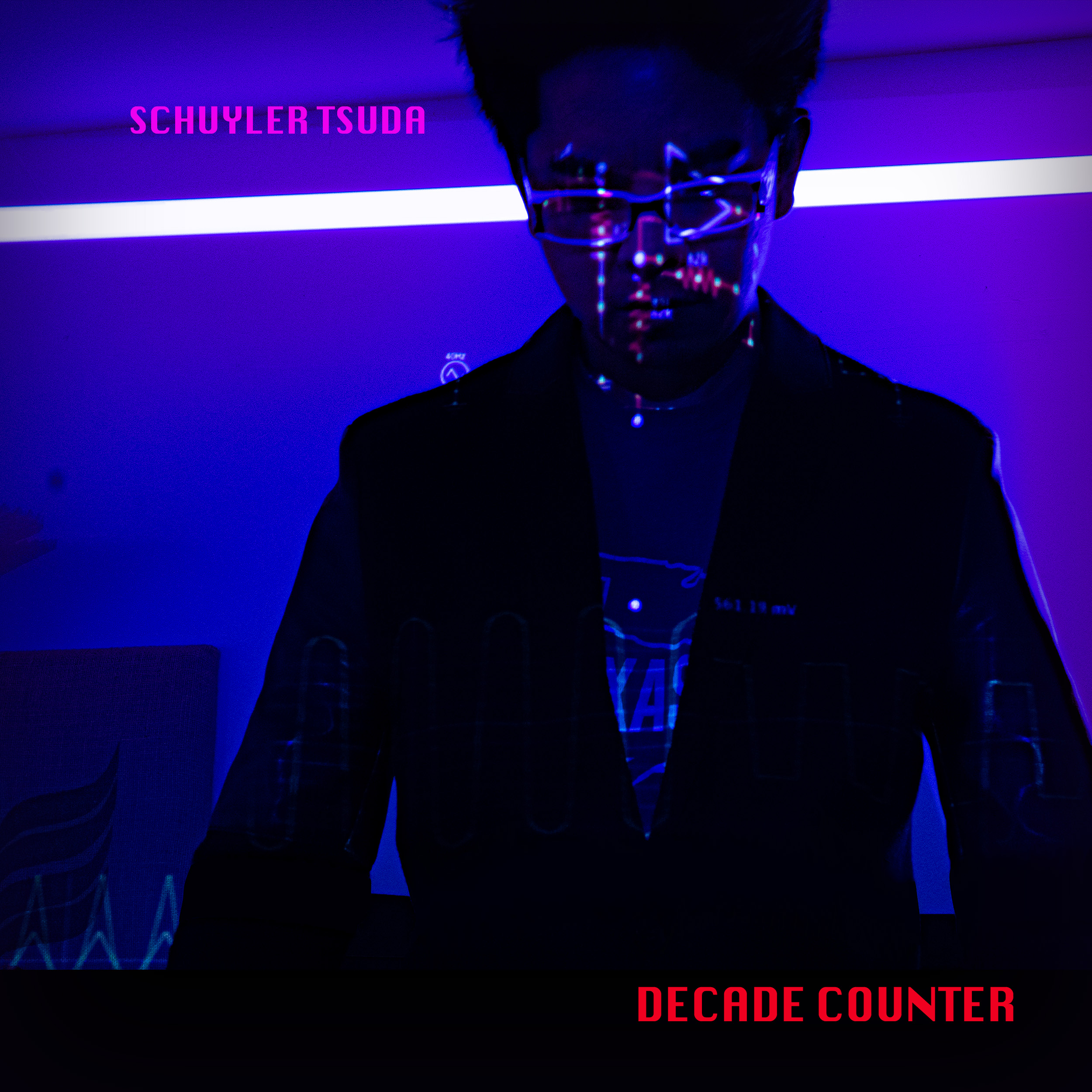 10/30/18
2018: Austin, London, Darmstadt and Minneapolis
As usual, this is a bit late for news, but I've had some wonderful things happen this year. The first was a workshop I presented at SXSW in Austin in March. It was an audio circuit design workshop in which I taught folks how to design and breadboard a basic kick-snare analog drum machine. I love doing these workshops, and hopefully I have an opportunity at some point to try this out in a seminar format.
Dr. Scott Gleason, a Columbia music theorist presented a paper entitled "Three Analyses after Theory: Listening to Music by Tsuda, Yom, and Onishi" in London this past July. In this paper, he analyzed my May 3, 2016 sound sculpture performance at ShapeShifter Lab from my instrument builder series. This was part of the CityMac 2018 Conference. You can view this paper online here.
Also in June, Kyle Hutchins, director of Strains New Music Ensemble performed my piece "Marble, Glass and Vapor" at the 2018 Darmstadt Ferienkurse für Neue Musik in an event organized by the 113 Composers Collective. My music has finally made it to Darmstadt!
Finally, the world premiere of my commissioned piece for Strains New Music Ensemble entitled "Kigumi" will be performed in the Twin Cities this Friday and Saturday, November 2 and 3. This is a composition based on traditional Japanese wood joining, and it is scored for overtone flute, bass clarinet, xylophone and cello. Please come out and see the performance if you're in the area, and if not, I'm sure there will be video documentation that I will be able to put up on my website in the next few days. Please see the flyer below for more information.